WATCH THE STATE OF

VUE 2023 NOW LIVE ONLINE
9 & 10 February
30 Vue and Vite Talks
1098 Vue Enthusiasts
Recordings
Newsletter
Vite

Panel

Discussion

Join us for the Vite Panel Discussion on day 1 of Vuejs Amsterdam. Get to meet an greet the Creator and Core Team Membersof Vite.js while they discuss its best user cases, future of and what makes Vite different from its direct competition.Listen to in-depth Vite Knowledge from Evan You and Core Team MembersPatak - Matias Capeletto, Anthony Fu, Christopher Quadflieg, Haoqun Jiang and Shun Yokoyama - Sapphi Red.
30 Talks

30 Professionals educating you on the latest inside of the Vue Eco-System

12 Vue Core Team

With Core Updates and Technical Deep Dives

Vite Panel

Amazing Vite Panel Discussion with the Creator of Vite and 4 Core Team members

Creator of Vue

Evan You, returning after 3 years in-person on Stage in Amsterdam

4 Nuxt Updates

Updates by Nuxt's Creator, Head of Framework and Senior Frontend Engineer

Authors and Creators

Authors and Creators of Vuetify, Nuxt, UnJS, Pinceau, Pinia, VueFire and more!
Speakers
Matias Capeletto

Vite Eco-System

Haoqun Jiang

Vue.js Core Team

Natalia Tepluhina

Huge Vue 2-3 Migration

Yaël Guilloux

Pinceau | Approaching CSS-in-TS with Vue

Eduardo San Martin Morote

Pinia

Adam Jahr

VueX to Pinia

Maria Lamardo

Accessibility specialist

Guillaume Chau

Vue.js Core team member

Maya Shavin

Vue3 Composition Api and XState

Building component system with Vue 3 composition api and XState

Aurélie Violette

VueJs Performance Optimization

A tour of different ways to optimize large app,with real live examples and test comparison
0

Speakers

0

Attendees

0

Countries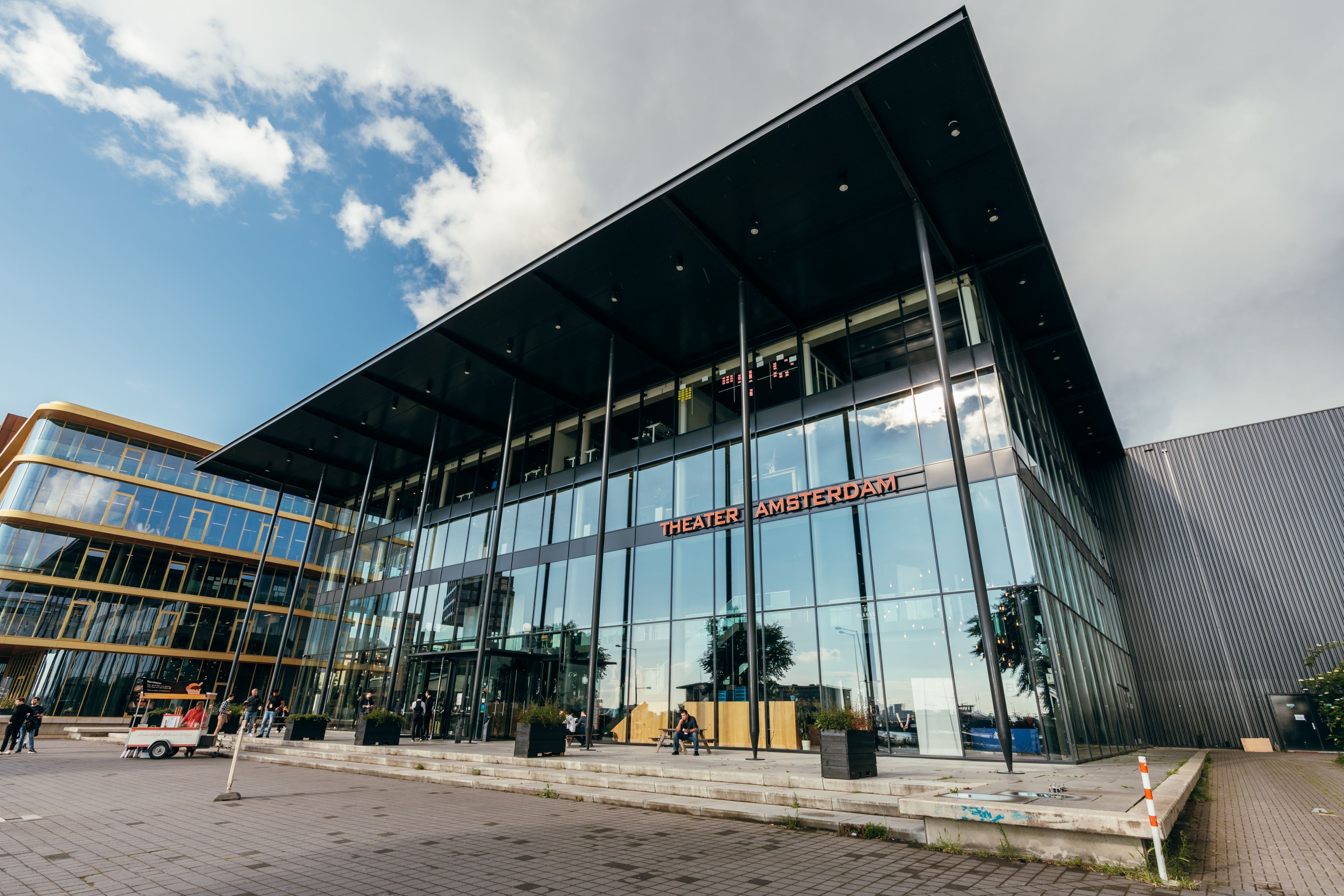 Theater

Amsterdam

Described by our global Javascript leaders as the "Most Impressive Venue I have ever seen". Vue Experts delivering high-level talks with coding examples on a large 500m2 Screen. Diverse, world-class and free lunchtime catering. Comfy Cinema seats allowing you to open up your laptop if you wish to code along.
Become

a Sponsor

Vuejs Amsterdam 2024 will take place in February 2024 in-person at Theater Amsterdam.

Vuejs Amsterdam is the Most Special & Largest Vue Conference in the World with 1,100 People flying from over 50 Countries in the World from 437 companies. Vuejs Amsterdam is the Vue Community Event of the year.

Since Vuejs Amsterdam started in 2018 it has been a sold-out conference. A unique opportunity to promote your company, product, service via our channels that include Employer Branding, Hiring and Exposure.